All learning spaces are designed to enable learners to make their thinking and learning visible, tangible and 'critiqueable'. This is an expectation for students, teachers and leadership learning spaces, with the aim to reduce ambiguity in learning and heighten transparent accountability.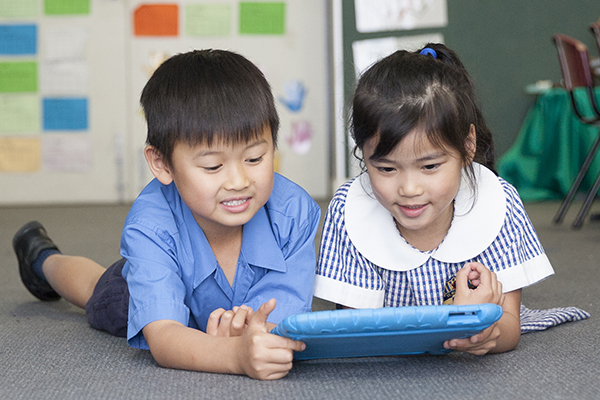 Learning Hub
The Learning Hub is a multipurpose and flexible space equipped with rich literature and contemporary technologies. Students use these technologies to collaborate and innovate, thus strengthening their critical and creative thinking skills. The Learning Hub also serves as a space for students and their families to explore literature and nurture a love of reading.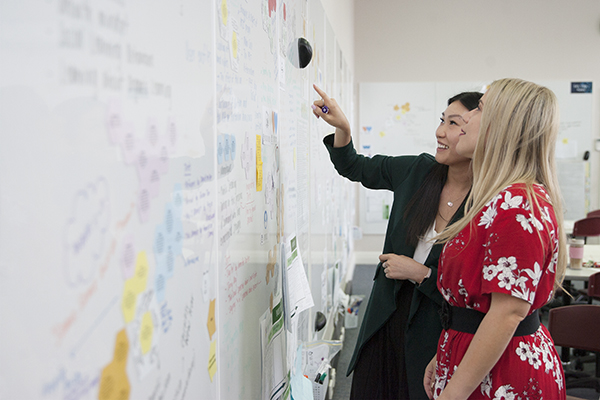 Bunker Room
The Bunker Room is a space specifically designed for teachers to enhance communication, collaboration, choice, creativity and critique.' Having curriculum visible and tangible allows teachers to play, be creative and take risks in their planning. There is nowhere to hide and transparent accountability is high.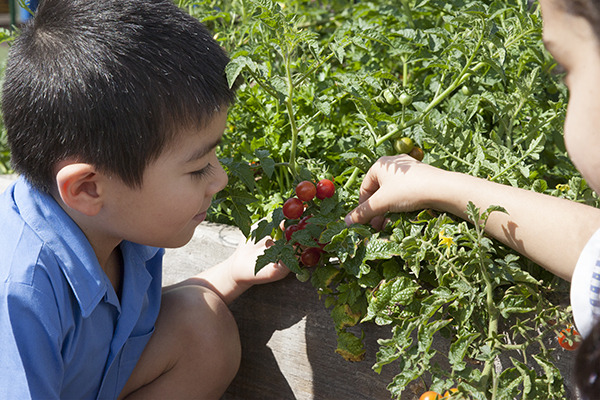 Playground
Outside spaces provide opportunities for students to play and build strong relationships with their peers. Students learn about sustainability and stewardship through tending to the garden areas and caring for the school environment.