Through the Family and Faith program, parents – as the first educators of their children – are invited into a deeper and more intimate relationship with the person of Jesus Christ.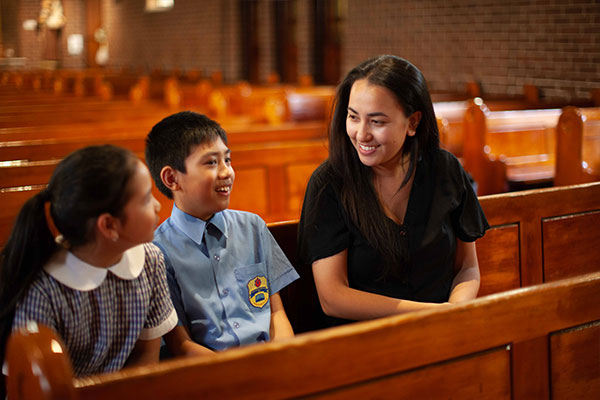 Our Family Educator works closely with parents and the parish, in order to bring our families closer to church.
Parents are invited into our 'Family Room' to pray, engage in craft activities, and talk about life over a cup of tea.
Playgroup is also an opportunity for parents to come and be a part of the school community on a regular basis.